The shops
The office hours of Montenegrin shops are from 9 until 21, grocery stores – from 6 until 21. Many shops and even drug stores in Montenegro are closed in the daytime. Usually they are closed from 13 until 17, or from 13 until 16 and from 12 until 17. During the summertime some of the grocery stores are open until 23 or 24.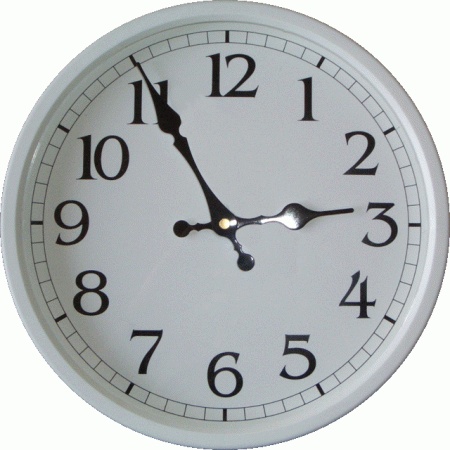 Banks and currency exchange
Montenegrin banks are usually open from 08.00 until 19.00 and from 08.00 until 13.00 on Saturdays, and closed on Sundays. In the centre of Podgorica and in the resort zones many currency exchange offices are open every day.
You can perform the currency exchange operations in the banks, in the official currency exchange offices and in the licensed bureau de change – there are loads of them in Montenegro. Please check out the currency exchange rate in different places, because it can be very different. Almost everywhere in the resort zones of Montenegro you can also pay with travel checks or cards, such as Visa, Mastercard, Diners Club and Maestro.
Please remember that all the exchange operations in Montenegro which are made in the unauthorized places are the administrative offence and are punishable with penalties.