Montenegro is rich in cultural and historical monuments that have remained until the present day against all the numerous wars that this country faced. There are hundreds of ancient cities and monasteries, balneal resorts, unique natural landmarks and beaches of Montenegrin Riviera making Montenegro one of the best countries for the European tourism.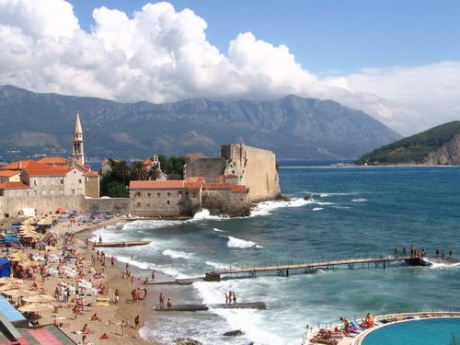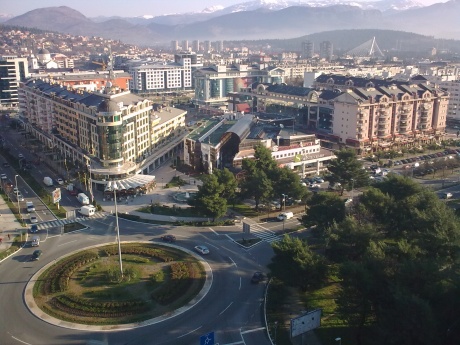 Read more in Attractions
---
Information for tourists
What to buy in Montenegro
Any trip to the foreign country is not only a thing to remember, but also an opportunity to get various stuff and souvenirs. Montenegro isn't different from the other countries in this case – it is full of goods for export. So what's worth buying for you and your relatives and friends?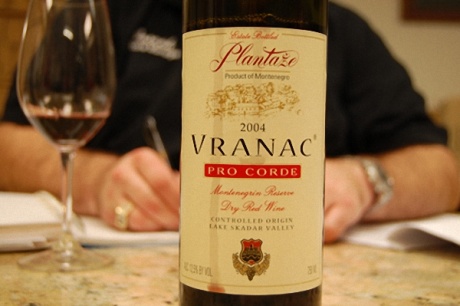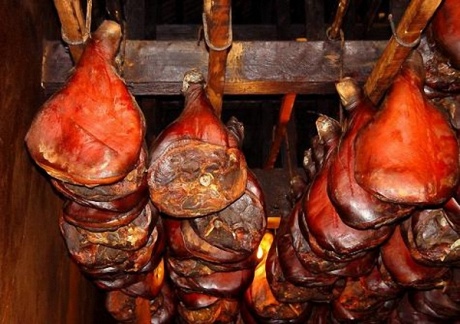 Read more in What to buy in Montenegro